SOUTH AFRICAN DIAMONDS
Our workshop is a mere 30km away from one of the most well known diamond sources in the world. The Cullinan mine is known for holding the biggest diamond ever found. Shop South African diamonds, ethically and naturally from the source!
Shop Diamonds
DIAMOND CALCULATOR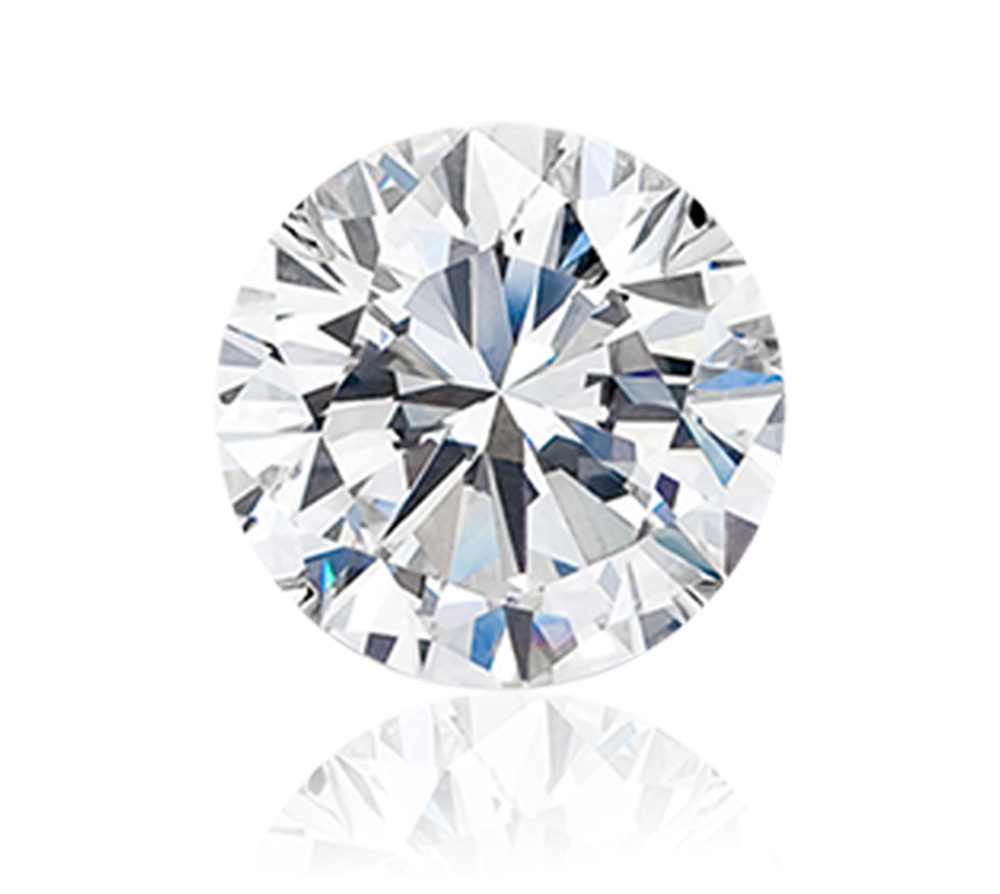 Price Your Own Diamonds Online. If you're buying from us, or need your diamond valued, have a look at our online calculator and get the answers you need.
Price Diamonds